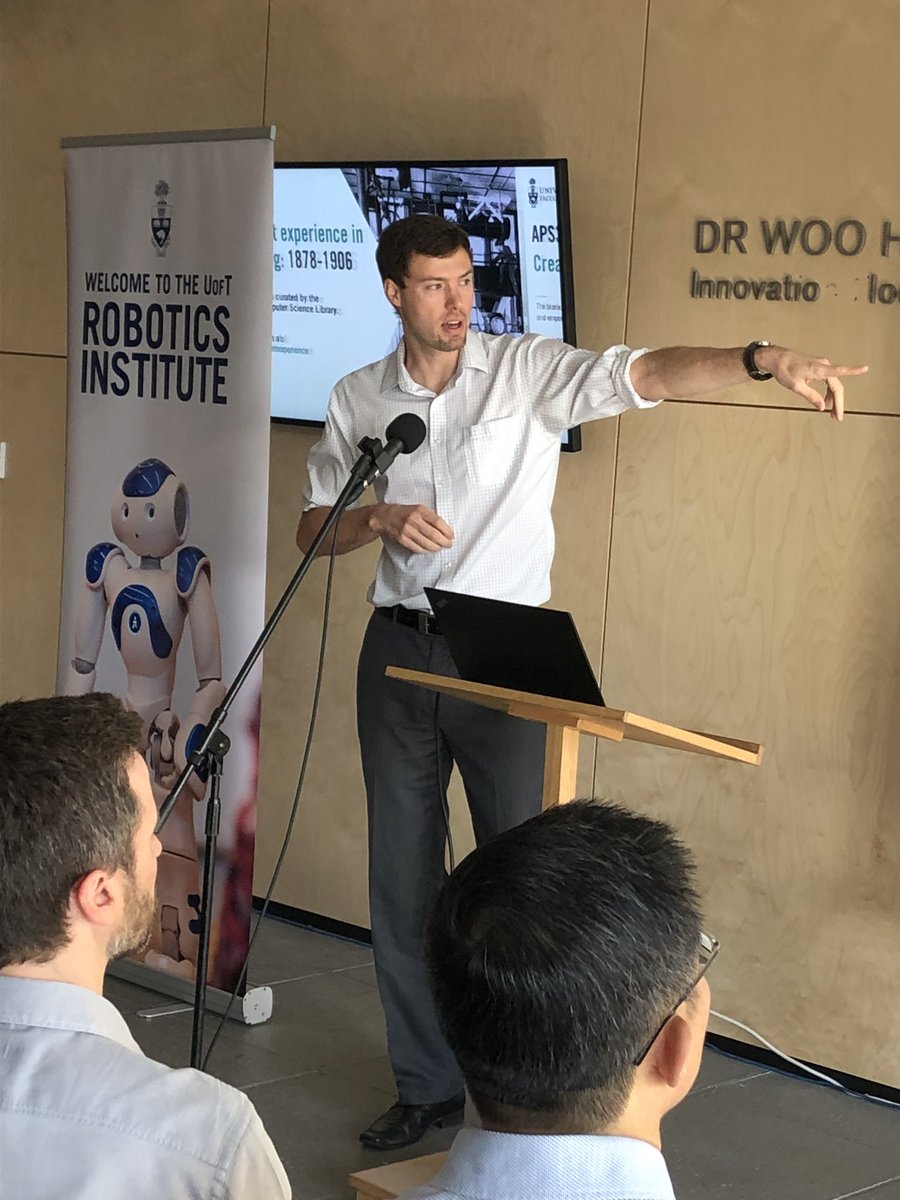 Prof. Eric Diller has received the prestigious IEEE RAS Early Academic Career Award in Robotics and Automation for his contributions to magnetic wireless micro-scale robots.
The prize was established in 1999 to recognize early stage academics (less than 7 years after being granted his or her highest earned academic degree up to a doctorate degree) whose contributions have had a major impact on the robotics and/or automation fields.
UofT Robotics now has two faculty who hold this distinction: in 2010 the Early Academic Career Award went to Robotics Institute Director Prof. Yu Sun, in recognition for his contributions to enabling microrobotic and MEMS technologies for automated cell manipulation and characterization in cell biology and clinical applications.
The award will be presented at the 2020 IEEE International Conference on Robotics and Automation (ICRA) in June.