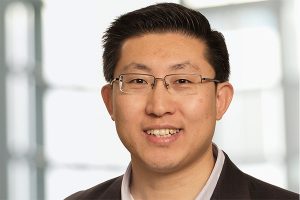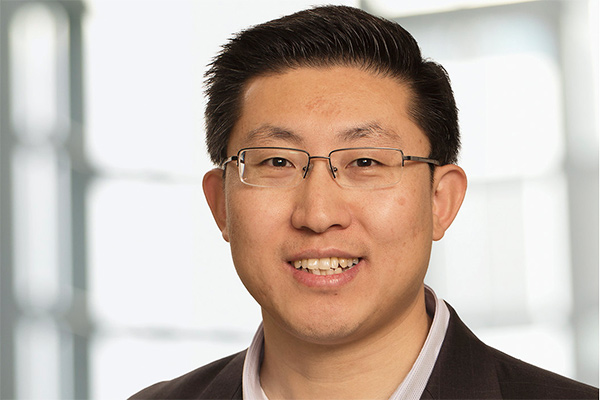 The Canadian Society for Mechanical Engineering (CSME) recently announced the winning recipients of its 2021 technical awards, including one to Robotics Institute Director Dr. Yu Sun. He received the 2021 CSME Mechatronics Medal in recognition of his foundational contributions to robotics and automation at micro-nano scales. In addition to his work as director of the institute, he is a professor in the Department of Mechanical and Industrial Engineering (MIE) and runs the Advanced Micro and Nanosystems Laboratory (AMNL).
The CSME awards are presented biannually to members of the society for their outstanding contributions to specific areas of mechanical engineering in Canada. Sun will be presented his medal at the 2021 CSME International Congress currently scheduled to be held on 27-30 June 2021 at the Faculty of Sustainable Design Engineering, University of Prince Edward Island, Charlottetown, PE. He will also be presenting a plenary lecture at the 2021 Congress.
Congratulations Professor Sun!