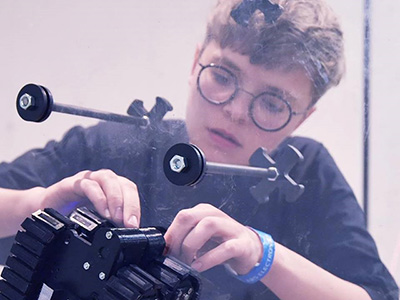 Maria Yablonina moderates "Imagining the Future through Design"
Robotics Institute and Daniels faculty Maria Yoblonina will be moderating a discussion with artist and designer Sputniko! about her work at the intersection of design, technology, and storytelling.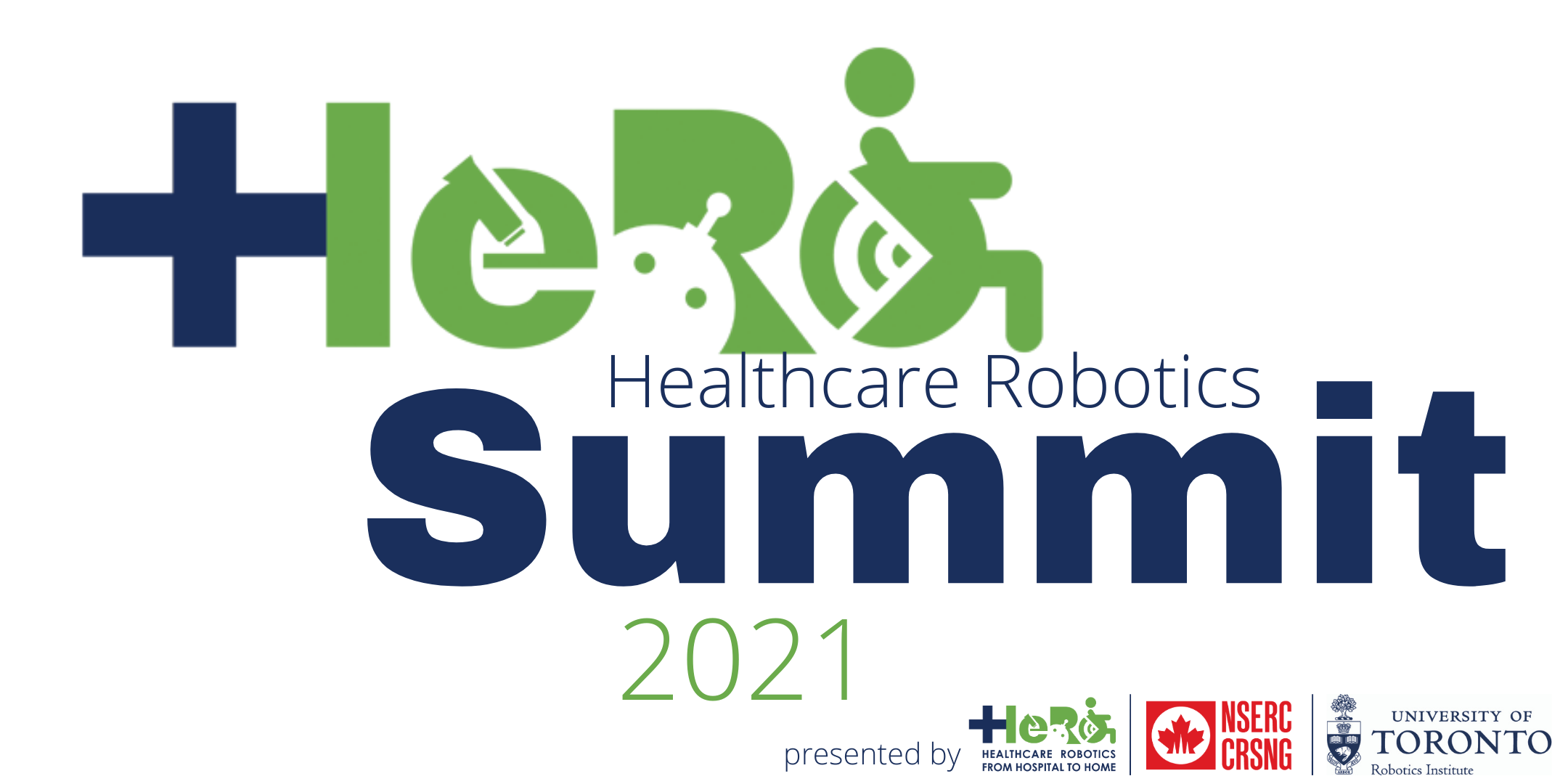 HeRo/CREATE Healthcare Robotics Summit
The HeRo/CREATE graduate training program at UofT's Robotics Institute is hosting its first healthcare robotics summit next month, on February 8th and 19th. This will be a broad-based 2-day overview of the scope of Canadian healthcare robotics.
We offer undergraduate and graduate students unparalleled opportunities to expand their robotics knowledge
We support the U of T Engineering undergraduate studies minor in Robotics & Mechatronics, an Engineering Science Major in Robotics, and a graduate studies emphasis in Robotics & Mechatronics. Our comprehensive course offerings prepare students to launch their careers or further their research studies in this growing field.
Subscribe to the UofT Robotics Newsletter
Sign up for our newsletter to learn more about our research, upcoming events, and collaboration opportunities.
Be sure to sign up with your UofT email address to get notifications and access to internal seminars, workshops and events.