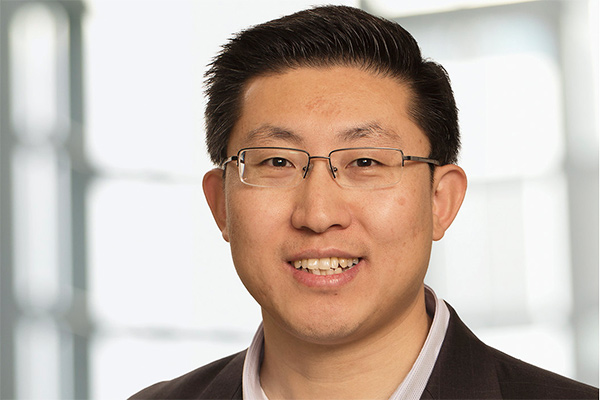 Yu Sun receives Connaught Innovation Award
Sun and collaborators plan to improve on their current heart perfusion system designs by integrating sensors that measure the pressure and flow of blood in and out of the heart. Data from these sensors can be analyzed using machine learning techniques to provide a real-time, quantitative assessment of the heart's function.
We offer undergraduate and graduate students unparalleled opportunities to expand their robotics knowledge
We support the U of T Engineering undergraduate studies minor in Robotics & Mechatronics, an Engineering Science Major in Robotics, and a graduate studies emphasis in Robotics & Mechatronics. Our comprehensive course offerings prepare students to launch their careers or further their research studies in this growing field.
Subscribe to the UofT Robotics Newsletter
Sign up for our newsletter to learn more about our research, upcoming events, and collaboration opportunities.