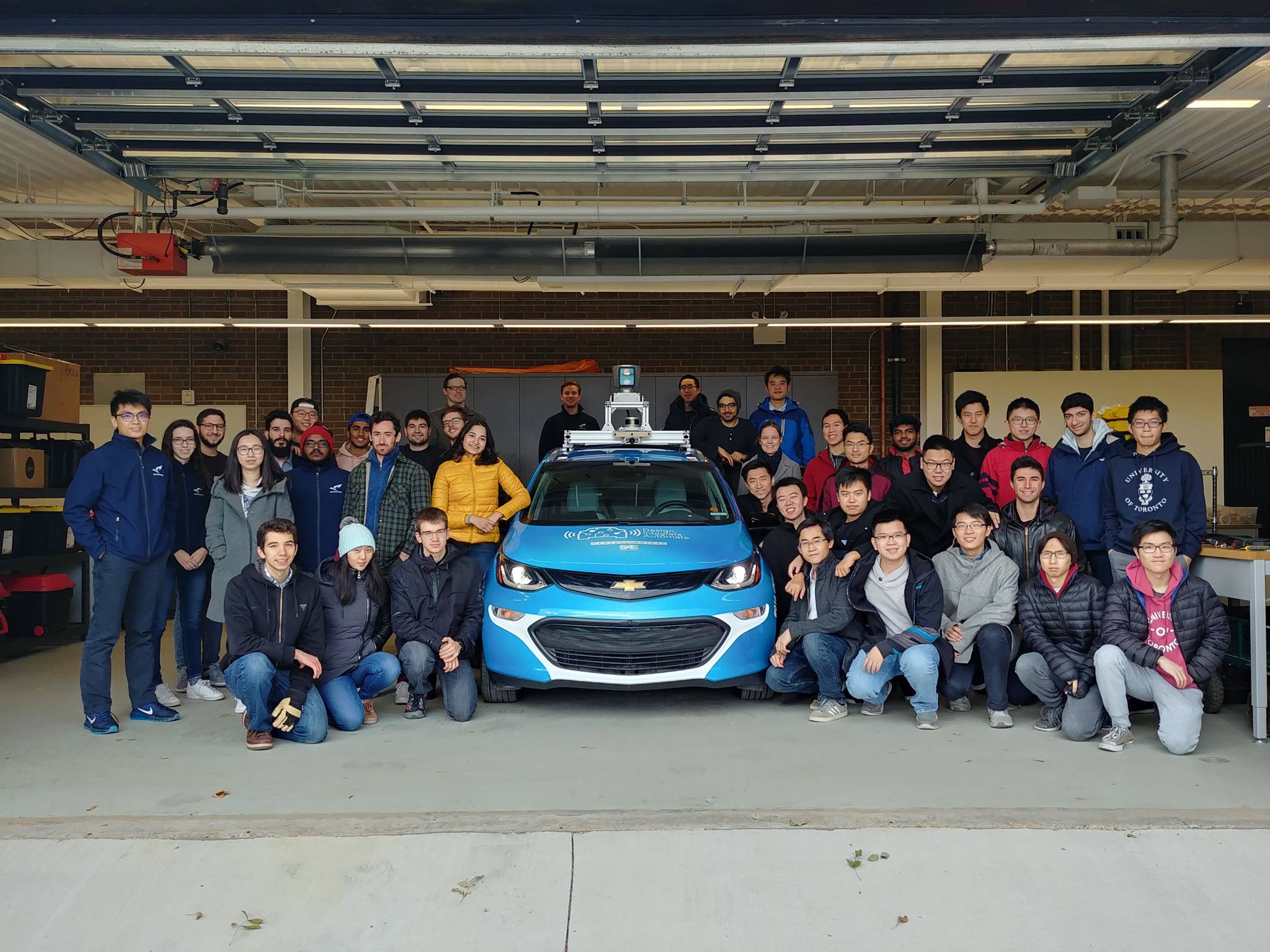 aUToronto now hiring for the 2019-2020 season
U of T's self-driving car team is hiring students for Team Lead and General Member positions. Learn more.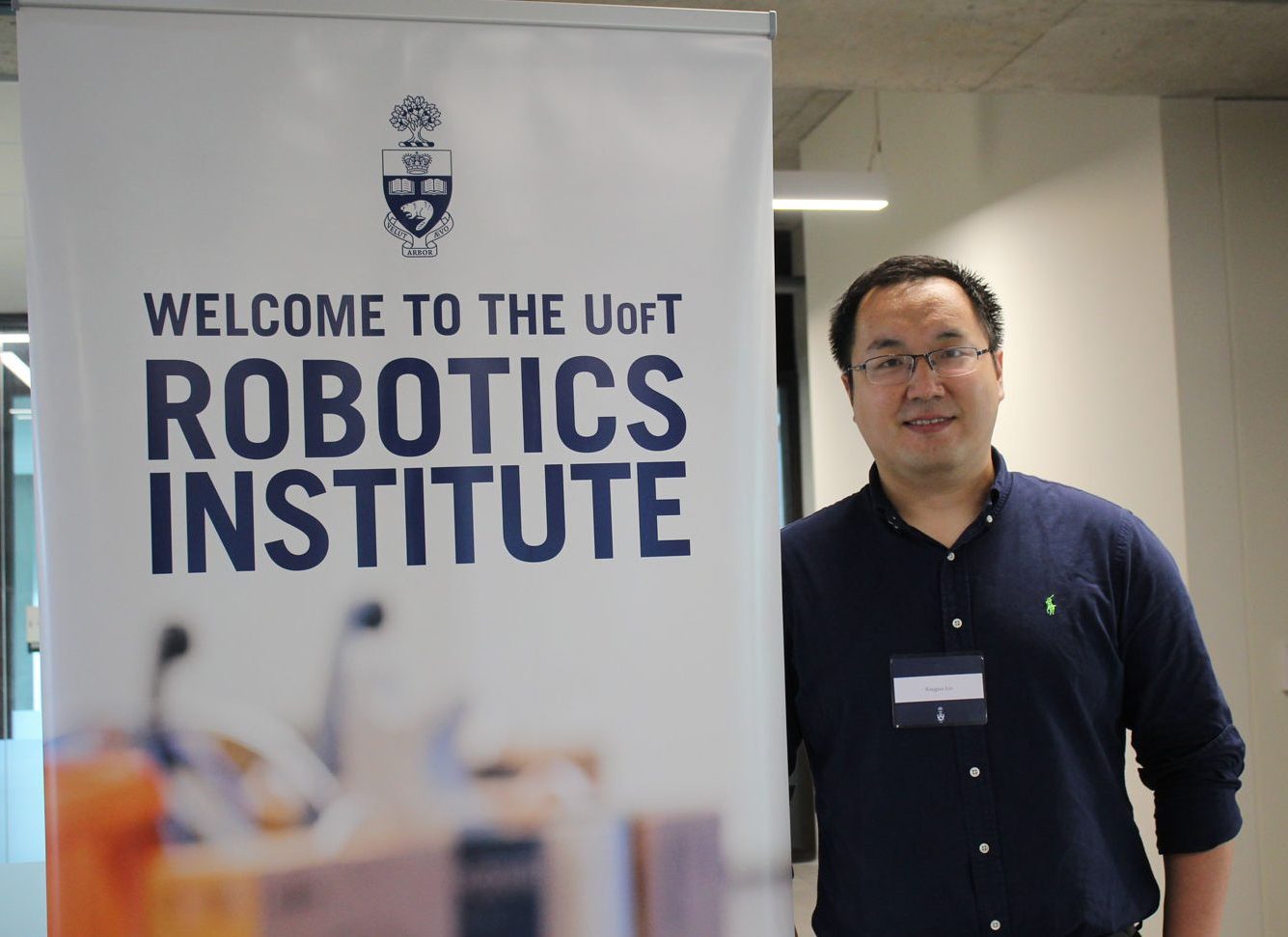 It's official: We are robotics headquarters at UofT
Starting today, the University of Toronto Robotics Institute is the official central headquarters for robotics at UofT.
We offer undergraduate and graduate students unparalleled opportunities to expand their robotics knowledge
We support the U of T Engineering undergraduate studies minor in Robotics & Mechatronics, an Engineering Science Major in Robotics, and a graduate studies emphasis in Robotics & Mechatronics. Our comprehensive course offerings prepare students to launch their careers or further their research studies in this growing field.
Subscribe to the UofT Robotics Newsletter
Sign up for our newsletter to learn more about our research, upcoming events, and collaboration opportunities.