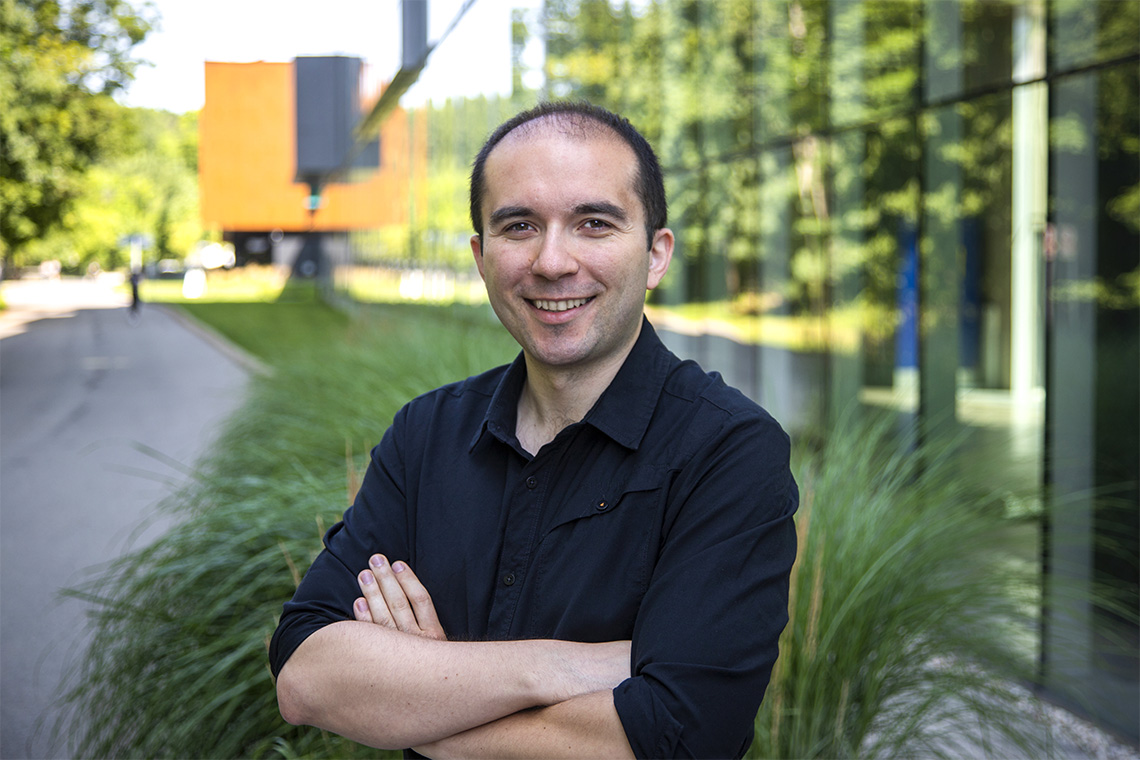 Robots in the wild: U of T's Florian Shkurti on overcoming 'edge cases' in machine learning
The technology behind self-driving cars has been racing ahead – and as long as they are cruising along familiar streets, seeing familiar sights, they do very well. But the University of Toronto's Florian Shkurti says that when driverless vehicles encounter something unexpected, all that progress can come screeching to a halt.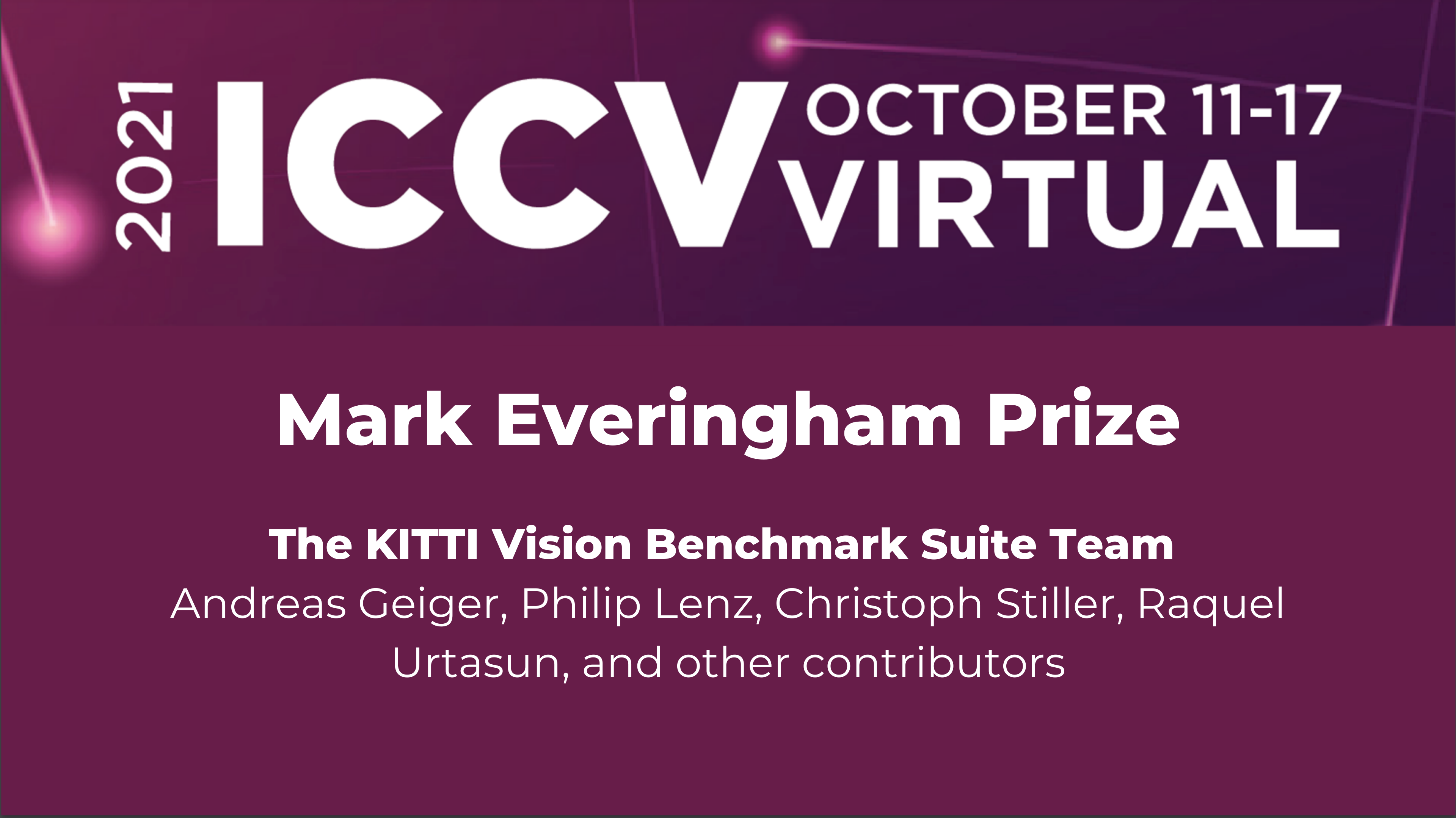 Raquel Urtasun awarded Everingham Prize at ICCV21
The Everingham prize is awarded to a researcher, or a team of researchers, who have made a selfless contribution of significant benefit to other members of the computer vision community. Raquel Urtasun and her and her colleagues Andreas Geiger, Philip Lenz, Christoph Stiller were awarded the prize thanks to their work on the KITTI Vision Benchmark Suite.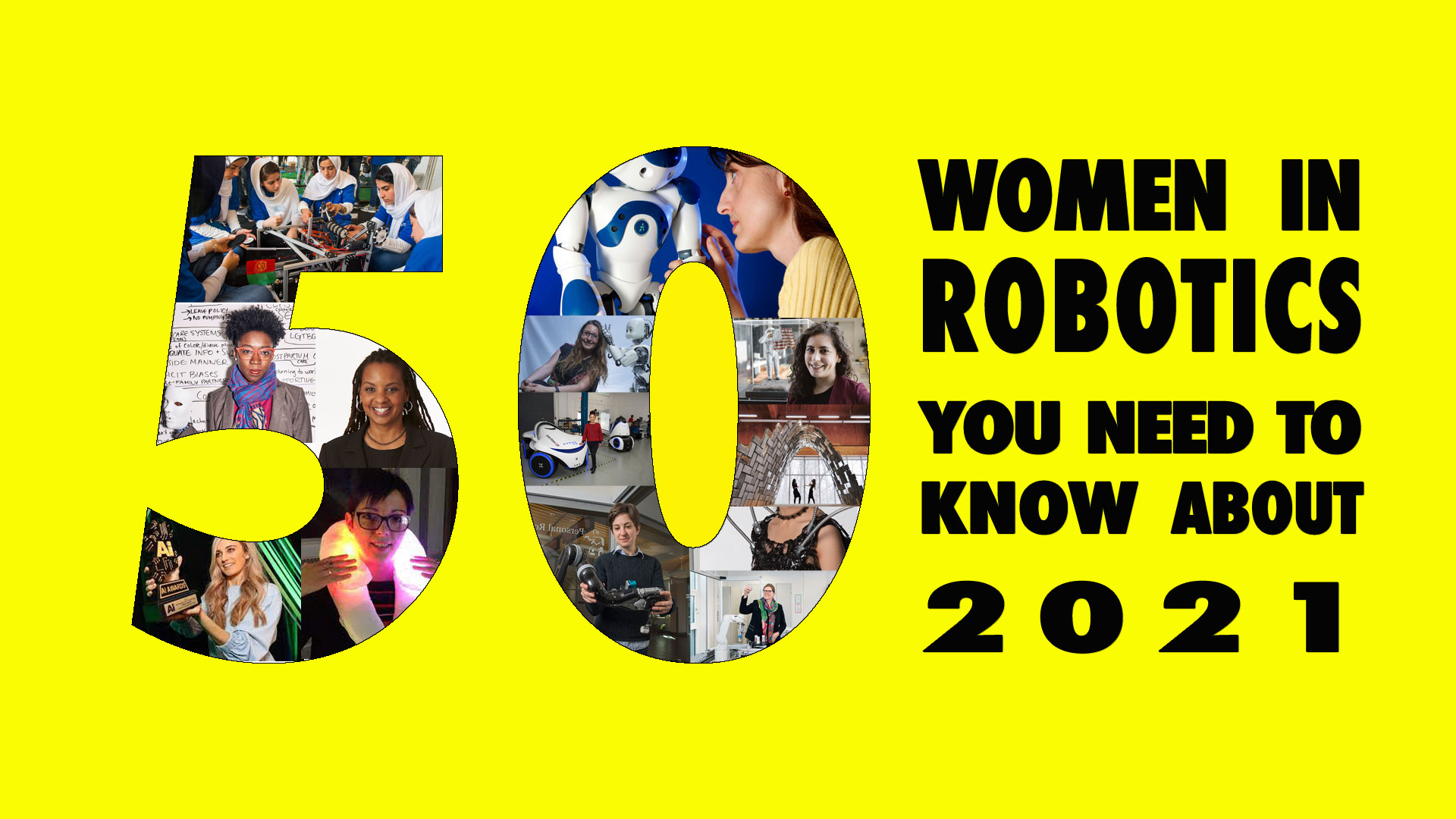 It's Ada Lovelace Day: Let's celebrate UofT's women in robotics
Congrats to Prof. Jessica Burgner-Kahrs who was named to Robohub's annual list "Women in robotics you need to know about". The annual list comes out every year in commemoration of Ada Lovelace Day, and in the past has featured UofT Professors Angela Schoellig, Raquel Urtasun, Sheila McIlraith, and Sanja Fidler.
We offer undergraduate and graduate students unparalleled opportunities to expand their robotics knowledge
We support the U of T Engineering undergraduate studies minor in Robotics & Mechatronics, an Engineering Science Major in Robotics, and a graduate studies emphasis in Robotics & Mechatronics. Our comprehensive course offerings prepare students to launch their careers or further their research studies in this growing field.
Subscribe to the UofT Robotics Newsletter
Sign up for our newsletter to learn more about our research, upcoming events, and collaboration opportunities.
Be sure to sign up with your UofT email address to get notifications and access to internal seminars, workshops and events.