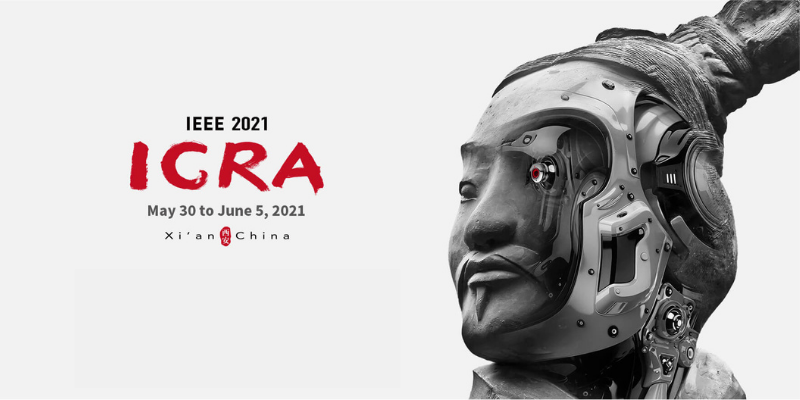 31 UofT Robotics papers accepted at ICRA 2021
UofT researchers will present 31 papers at ICRA, the premiere international robotics conference this year.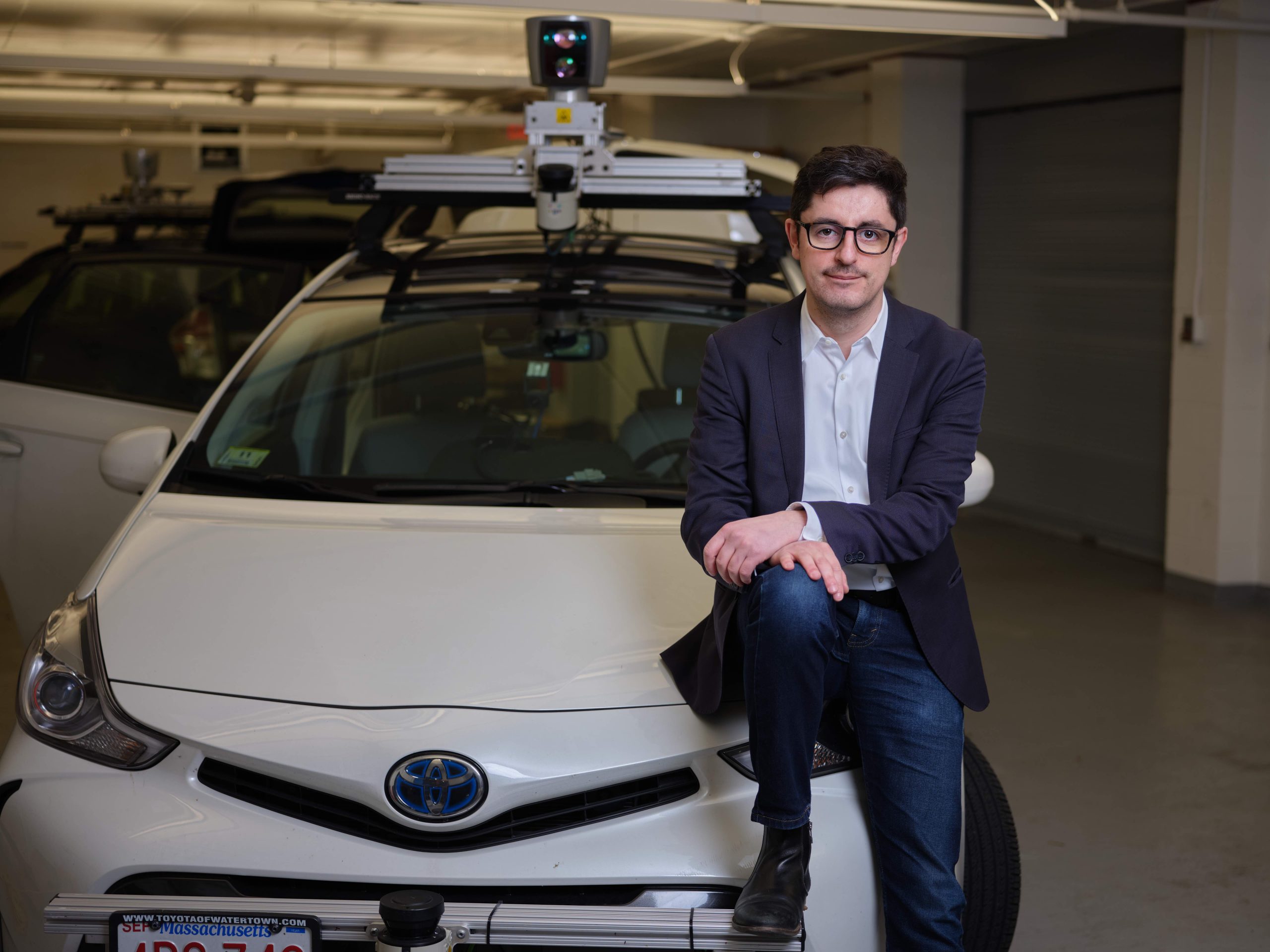 Igor Gilitschenski named Research Scientist at Toyota Research Institute
Incoming robotics professor at UTM is also a Research Scientist with Toyota Research Institute
We offer undergraduate and graduate students unparalleled opportunities to expand their robotics knowledge
We support the U of T Engineering undergraduate studies minor in Robotics & Mechatronics, an Engineering Science Major in Robotics, and a graduate studies emphasis in Robotics & Mechatronics. Our comprehensive course offerings prepare students to launch their careers or further their research studies in this growing field.
Subscribe to the UofT Robotics Newsletter
Sign up for our newsletter to learn more about our research, upcoming events, and collaboration opportunities.
Be sure to sign up with your UofT email address to get notifications and access to internal seminars, workshops and events.