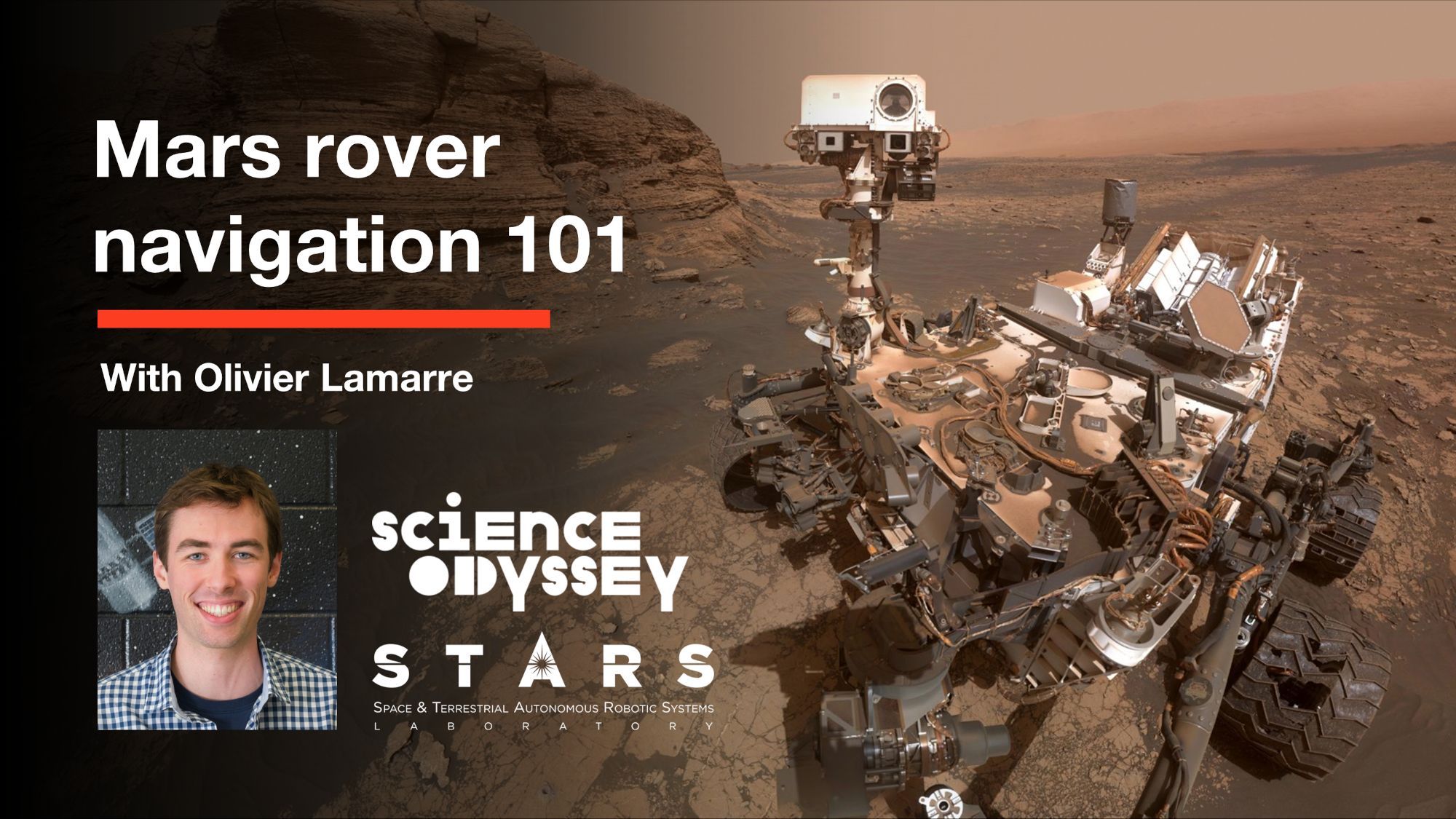 UofT Robotics Outreach: Mars Rover Navigation 101 at the NSERC Science Odyssey Festival
Learn about the Mars rover's autonomous navigation system and how teams of human experts safely operate it from earth. This talk is available in French and English, and is for all ages and anyone interested in learning more about planetary navigation – no technical background needed.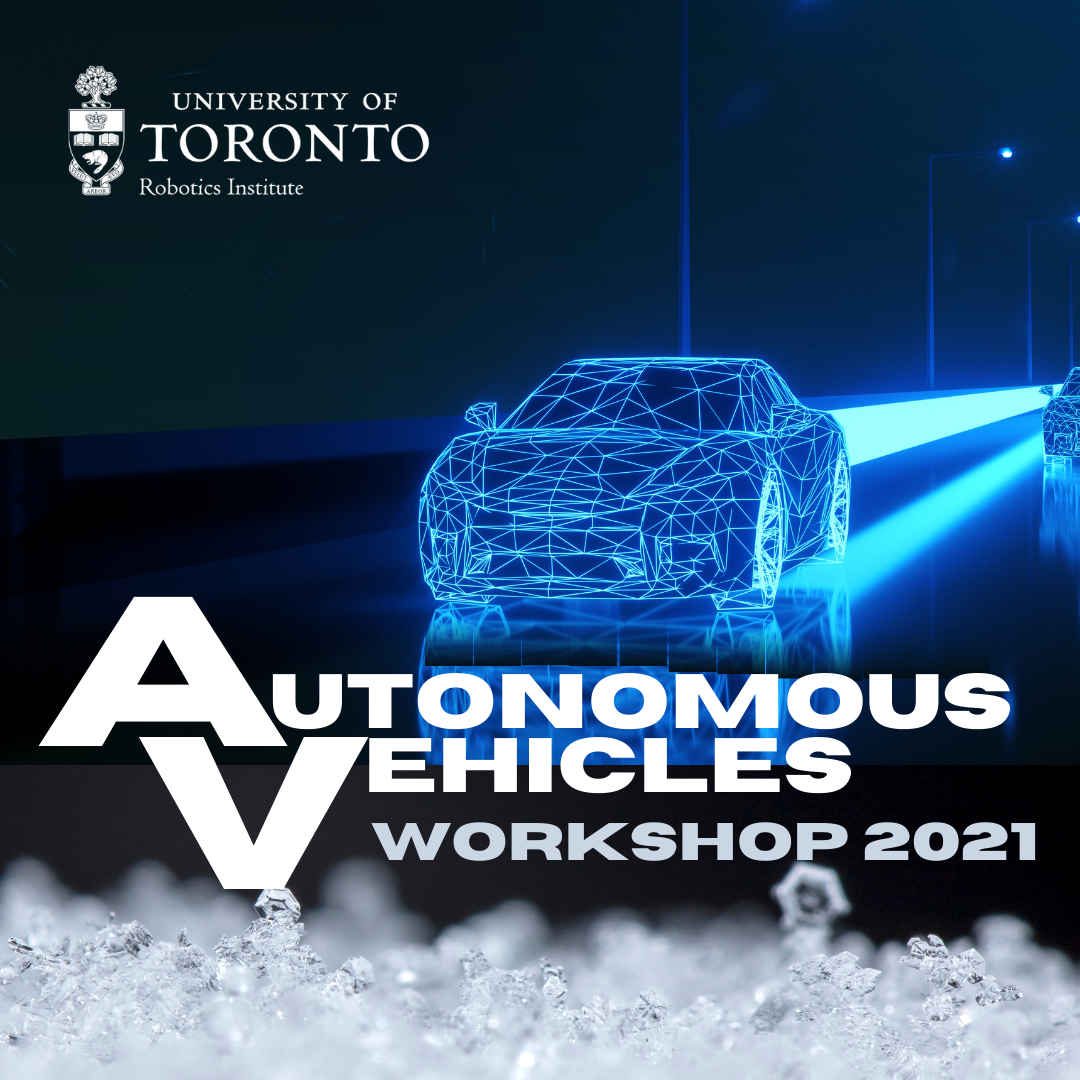 Register now for the 2021 Autonomous Vehicle Workshop
Come and network with Toronto's growing AV ecosystem at UofT Robotics' Autonomous Vehicle Workshop. This two-day event will take place June 15-16 and showcase the latest in Canada's cutting edge autonomous vehicle technology. 
We offer undergraduate and graduate students unparalleled opportunities to expand their robotics knowledge
We support the U of T Engineering undergraduate studies minor in Robotics & Mechatronics, an Engineering Science Major in Robotics, and a graduate studies emphasis in Robotics & Mechatronics. Our comprehensive course offerings prepare students to launch their careers or further their research studies in this growing field.
Subscribe to the UofT Robotics Newsletter
Sign up for our newsletter to learn more about our research, upcoming events, and collaboration opportunities.
Be sure to sign up with your UofT email address to get notifications and access to internal seminars, workshops and events.