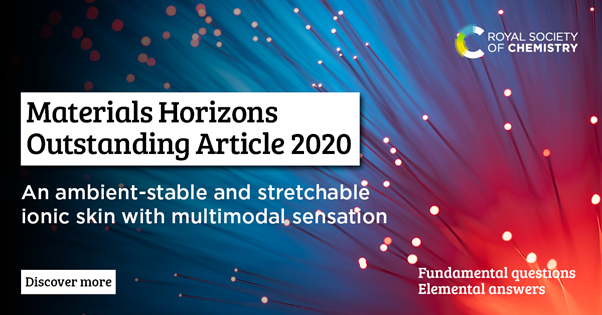 Binbin Ying and Xinyu Liu win Materials Horizons Outstanding Article Award
Congratulations to Binbin Ying and Prof. Xinyu Liu for receiving the Materials Horizons Outstanding Article 2020 award. Binbin was a visiting PhD candidate at the University of Toronto, where he helped to develop stretchy, skin-like sensors that could help lead to advances in wearables, personal healthcare and soft robotics.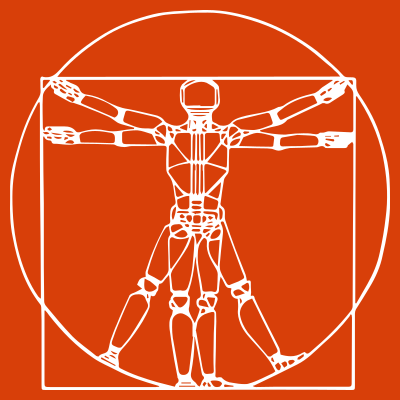 UofT Robotics at RSS'21
UofT Robotics faculty had five papers accepted at Robotics Science and Systems this year, including one best student paper award! Congrats to Animesh Garg and co-authors for their winning paper! See all the robotics papers and talks from UofT below.
We offer undergraduate and graduate students unparalleled opportunities to expand their robotics knowledge
We support the U of T Engineering undergraduate studies minor in Robotics & Mechatronics, an Engineering Science Major in Robotics, and a graduate studies emphasis in Robotics & Mechatronics. Our comprehensive course offerings prepare students to launch their careers or further their research studies in this growing field.
Subscribe to the UofT Robotics Newsletter
Sign up for our newsletter to learn more about our research, upcoming events, and collaboration opportunities.
Be sure to sign up with your UofT email address to get notifications and access to internal seminars, workshops and events.