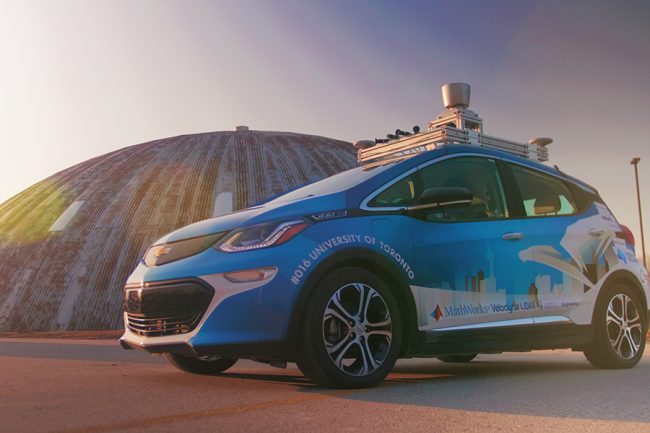 U of T to compete in SAE AutoDrive Challenge™ II
Zeus, a self-driving electric car created by a team of students from U of T Engineering, dominated the first series of the intercollegiate Autodrive Challenge. Now, the team is preparing to compete in the SAE Autodrive Challenge II. (Photo: Chude Qian) By Tyler Irving APRIL 12, 2021 For the last three years, U of T… Read more »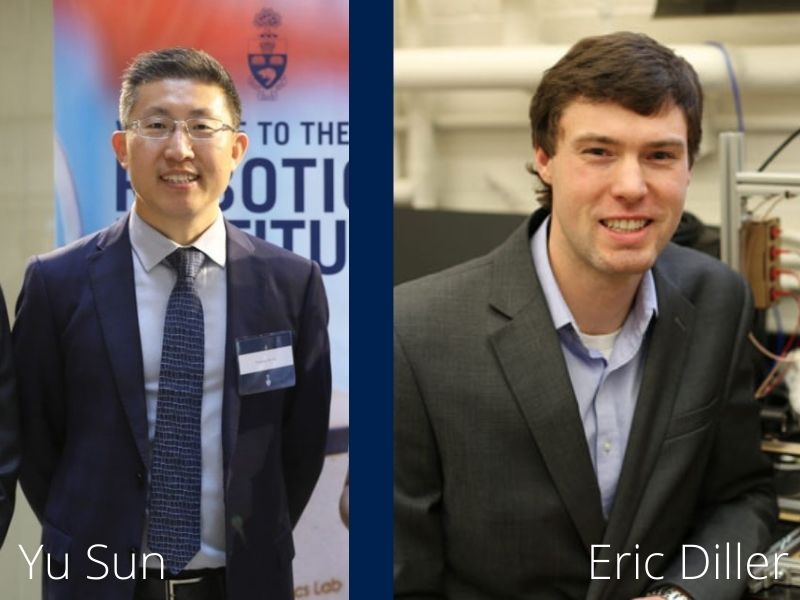 Eric Diller and Yu Sun each receive $50K from Connaught Innovation Awards
Two Robotics Institute faculty, Eric Diller and Yu Sun, have each received $50,000 in research funding from the Connaught Innovation Awards.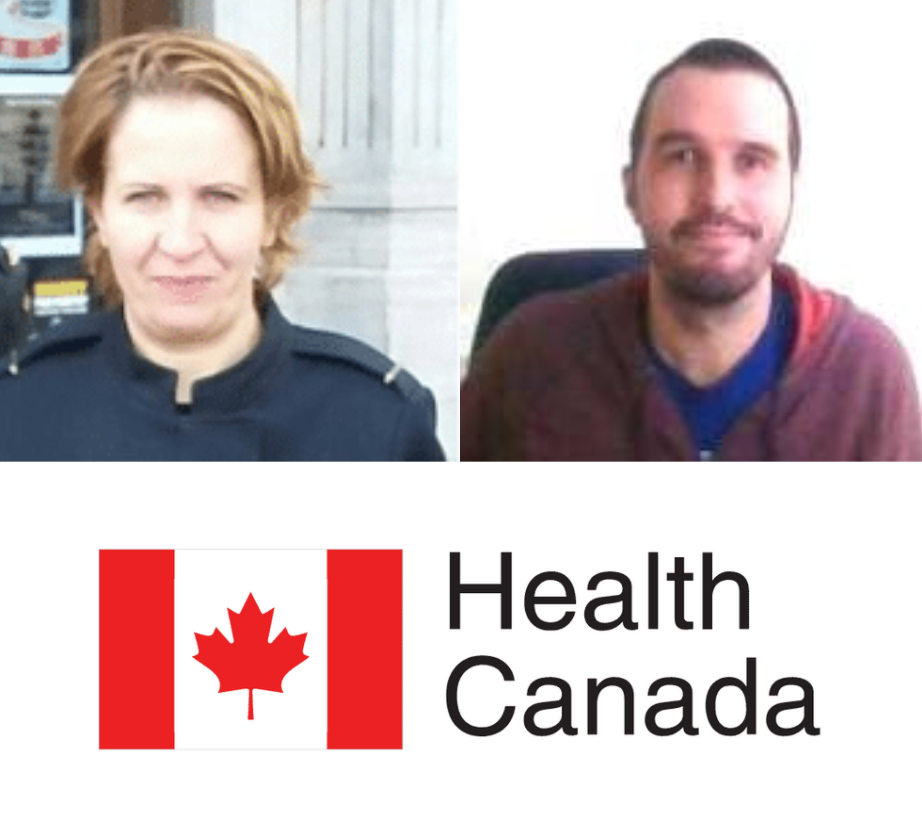 04.09.2021 HeRo Seminar: Regulatory Issues in Medical Robotics from Health Canada
Friday, April 9 1-2:30pm Eastern Description: Jade will be giving an overview on general regulation environment for medical devices in Canada. Greg will be speaking on the necessary technical evidence to demonstrate safety and effectiveness in a medical device application. Safety and effectiveness can be demonstrated through a number of avenues including conformity to safety… Read more »
We offer undergraduate and graduate students unparalleled opportunities to expand their robotics knowledge
We support the U of T Engineering undergraduate studies minor in Robotics & Mechatronics, an Engineering Science Major in Robotics, and a graduate studies emphasis in Robotics & Mechatronics. Our comprehensive course offerings prepare students to launch their careers or further their research studies in this growing field.
Subscribe to the UofT Robotics Newsletter
Sign up for our newsletter to learn more about our research, upcoming events, and collaboration opportunities.
Be sure to sign up with your UofT email address to get notifications and access to internal seminars, workshops and events.