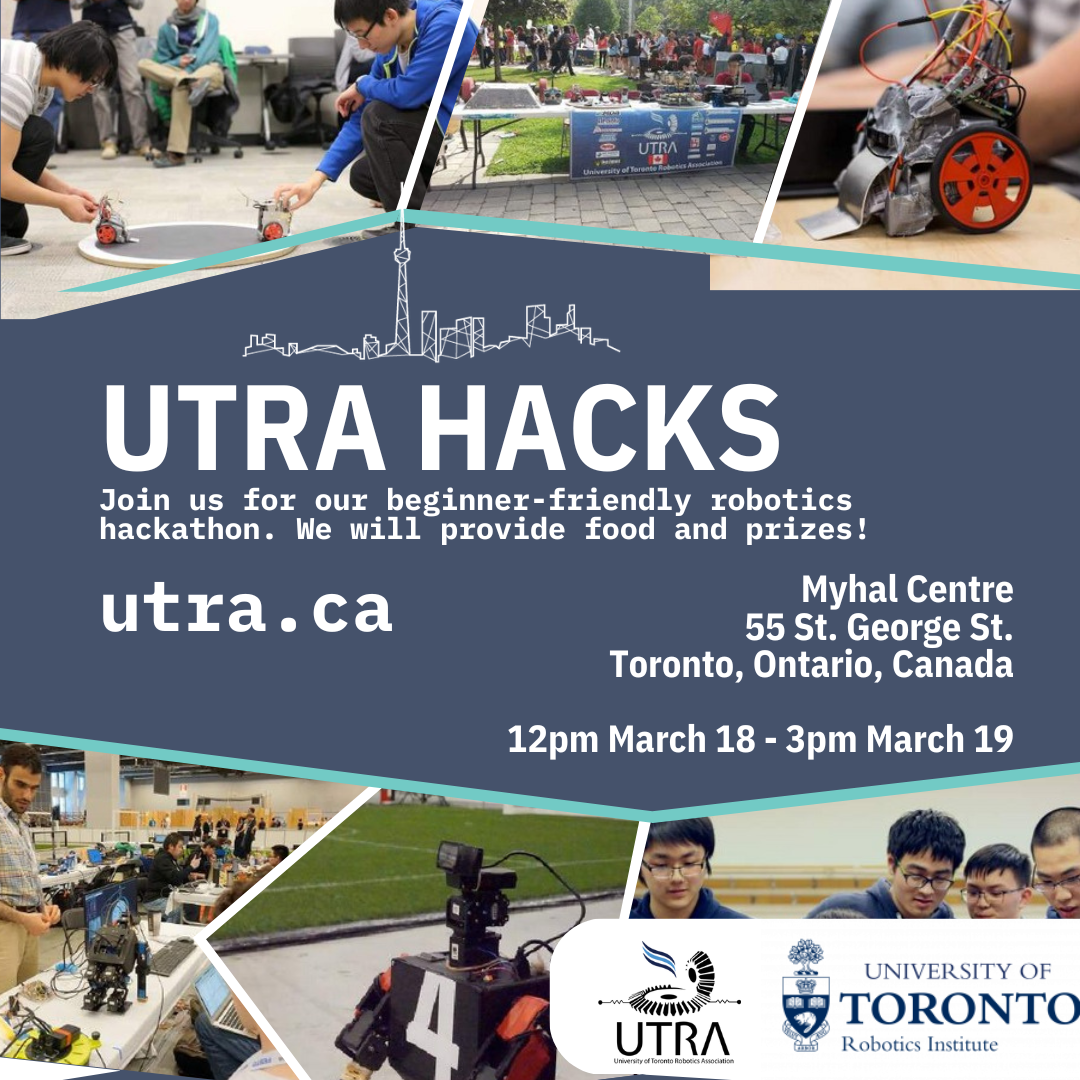 UTRA Hacks March 18 & 19
The University of Toronto Robotics Association (UTRA) is partnering with the Robotics Institute to bring back their annual UTRA Hacks event. This beginner-friendly hackathon to encourage robotics skill-building will start at noon on Saturday, March 18 and finish in the early afternoon of Sunday, March 19. Registration is only $10, and all participants receive three (3) […]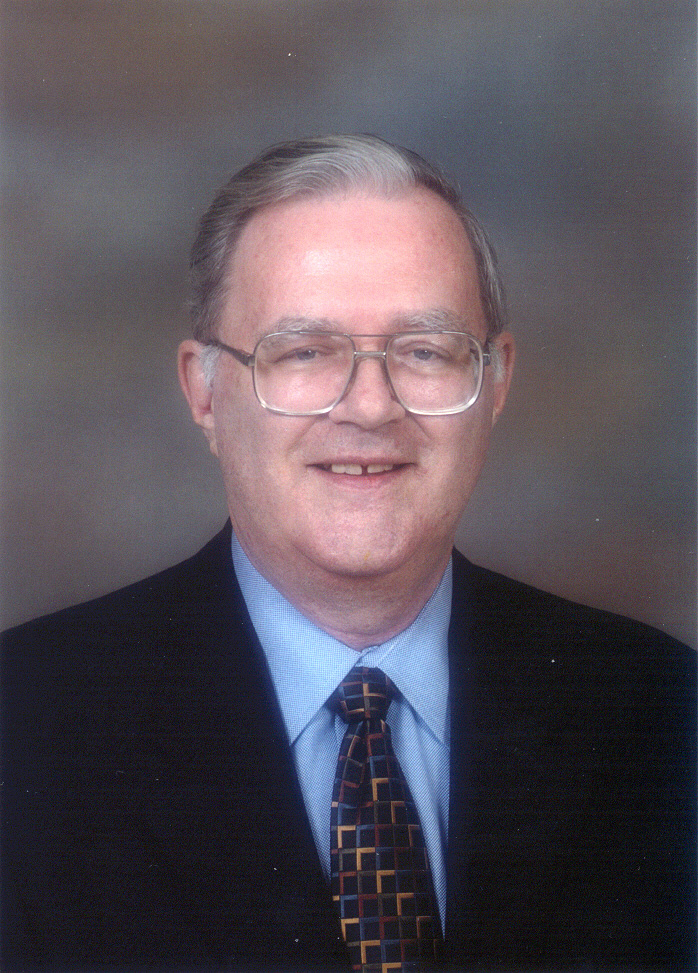 In Memoriam: Peter Carlisle Hughes 1940-2023
It is with great sadness that we announce the death on the 5th of January of Professor Emeritus Peter Carlisle Hughes, preeminent dynamicist, aerospace engineer and space robotics pioneer.
Self-driving vehicles aren't yet ready for Toronto winters, but WinTOR is on its way
University of Toronto Robotics Institute Professor Steven Waslander, a world leading expert on 3D object detection for self-driving vehicles, was asked by CBC's Metro Morning to weigh in on Tesla drivers being allowed to test hands-free features in Toronto's downtown core
We offer undergraduate and graduate students unparalleled opportunities to expand their robotics knowledge
We support the U of T Engineering undergraduate studies minor in Robotics & Mechatronics, an Engineering Science Major in Robotics, and a graduate studies emphasis in Robotics & Mechatronics. Our comprehensive course offerings prepare students to launch their careers or further their research studies in this growing field.
Subscribe to the UofT Robotics Newsletter
Sign up for our newsletter to learn more about our research, upcoming events, and collaboration opportunities.
Be sure to sign up with your UofT email address to get notifications and access to internal seminars, workshops and events.