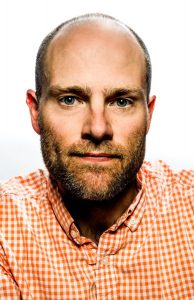 Seminar: MIT's Russ Tedrake on Feedback Control for Manipulation
Control theory has an answer for just about everything, but …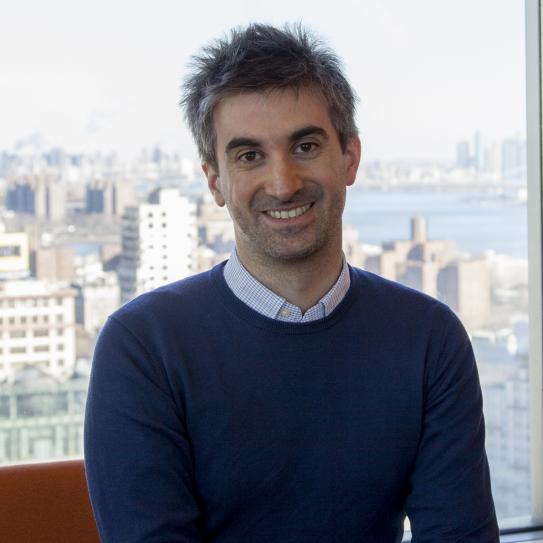 Seminar: NYU's Ludovic Righetti on Algorithms for Robust Multi-Contact Behaviors
Reasoning about physical interactions is a computationally daunting task, yet contacts are at the core of any manipulation or locomotion behavior.
We offer undergraduate and graduate students unparalleled opportunities to expand their robotics knowledge
We support the U of T Engineering undergraduate studies minor in Robotics & Mechatronics, an Engineering Science Major in Robotics, and a graduate studies emphasis in Robotics & Mechatronics. Our comprehensive course offerings prepare students to launch their careers or further their research studies in this growing field.
Subscribe to the UofT Robotics Newsletter
Sign up for our newsletter to learn more about our research, upcoming events, and collaboration opportunities.