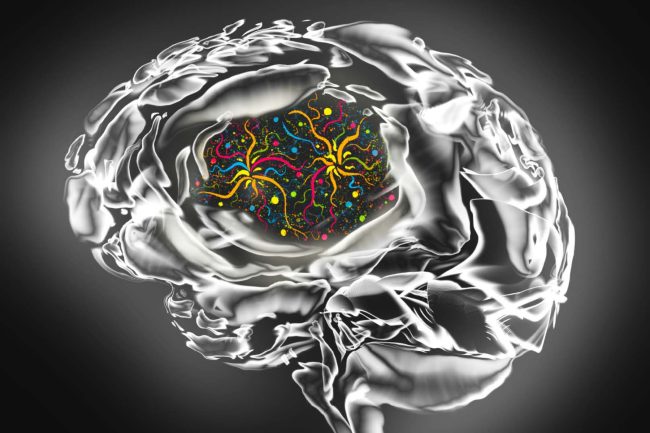 Robotic nano-surgery shown effective at treating aggressive brain cancer in mice
By Hallie Siegel APRIL 11, 2023 Researchers at the University of Toronto Robotics Institute and The Hospital for Sick Children (SickKids) have teamed up to develop a new treatment option for patients diagnosed with glioblastoma (GBM).  Glioblastoma is the most common and aggressive form of brain cancer; the average life expectancy after a diagnosis is around 15 […]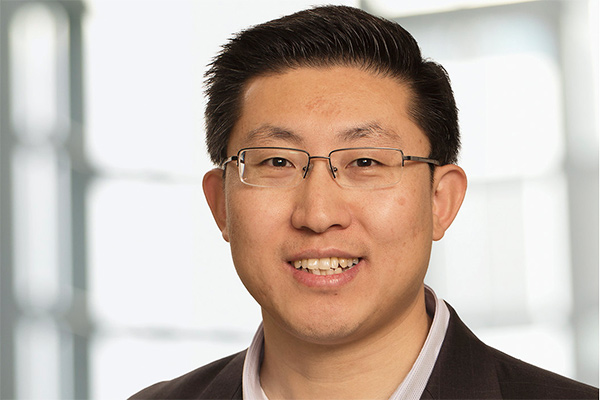 Professor Yu Sun receives U of T President's Impact Award
Professor Yu Sun (MIE) is among the 2023 recipients of the University of Toronto President's Impact Award, which celebrates faculty members whose research has made a significant impact outside of academia.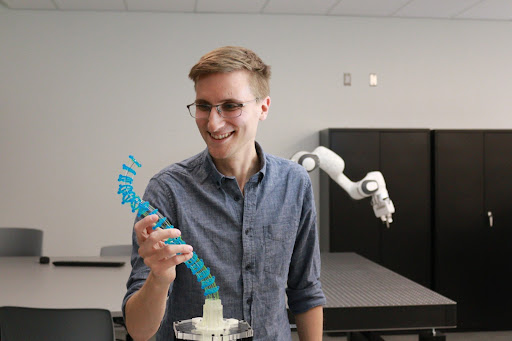 When Macro Meets Micro
PhD student Sven Lilge with a continuum robot The UofT Robotics Institute brings together professors who work in 14 different areas of robotics at UofT.  This is a story about one of the unexpected collaborations that might never have happened without the Robotics Institute.  It all began when Prof Jessica Burgner-Kahrs gave a guest lecture […]
We offer undergraduate and graduate students unparalleled opportunities to expand their robotics knowledge
We support the U of T Engineering undergraduate studies minor in Robotics & Mechatronics, an Engineering Science Major in Robotics, and a graduate studies emphasis in Robotics & Mechatronics. Our comprehensive course offerings prepare students to launch their careers or further their research studies in this growing field.
Subscribe to the UofT Robotics Newsletter
Sign up for our newsletter to learn more about our research, upcoming events, and collaboration opportunities.
Be sure to sign up with your UofT email address to get notifications and access to internal seminars, workshops and events.