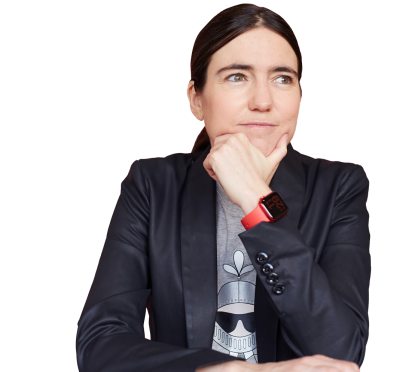 Professor Raquel Urtasun named one of the most influential people in AI by TIME
This article was originally published by TIME. By Alejandro de la Garza When it comes to technology trends, there are some counterintuitive upsides to getting in late, says Raquel Urtasun. "There is a huge advantage to be a second mover," she says. The former chief scientist at Uber's self-driving unit founded autonomous-trucking startup Waabi in […]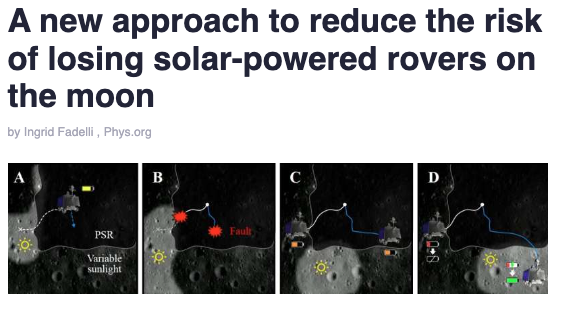 Robotics Institute solar-powered rover research featured in Phys.org
Recent research from the STARS Laboratory, led by Professor Jonathan Kelly, was featured in an August 2023 Phys.org article. In the article, graduate student Olivier Lamarre highlighted the team's research on the safe operation of solar-powered rovers when driving in shadowed regions, like those at the lunar south pole. Read the full article below: By […]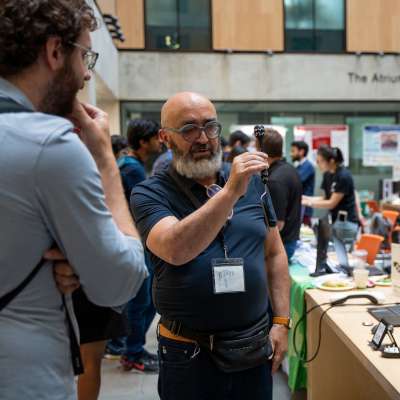 First annual Toronto Robotics Conference showcases U of T research leadership in healthcare and mobility robotics
Over 200 industry partners, alumni, researchers and students gathered at the Myhal Centre for Engineering Innovation & Entrepreneurship for the sold out, first annual Toronto Robotics Conference. The conference was hosted by the University of Toronto Robotics Institute (Robotics Institute) and sponsored by Magna International, ClaroNav Inc. and OTTO Motors. The two-day event held from […]
We offer undergraduate and graduate students unparalleled opportunities to expand their robotics knowledge
We support the U of T Engineering undergraduate studies minor in Robotics & Mechatronics, an Engineering Science Major in Robotics, and a graduate studies emphasis in Robotics & Mechatronics. Our comprehensive course offerings prepare students to launch their careers or further their research studies in this growing field.
Subscribe to the UofT Robotics Newsletter
Sign up for our newsletter to learn more about our research, upcoming events, and collaboration opportunities.
Be sure to sign up with your UofT email address to get notifications and access to internal seminars, workshops and events.