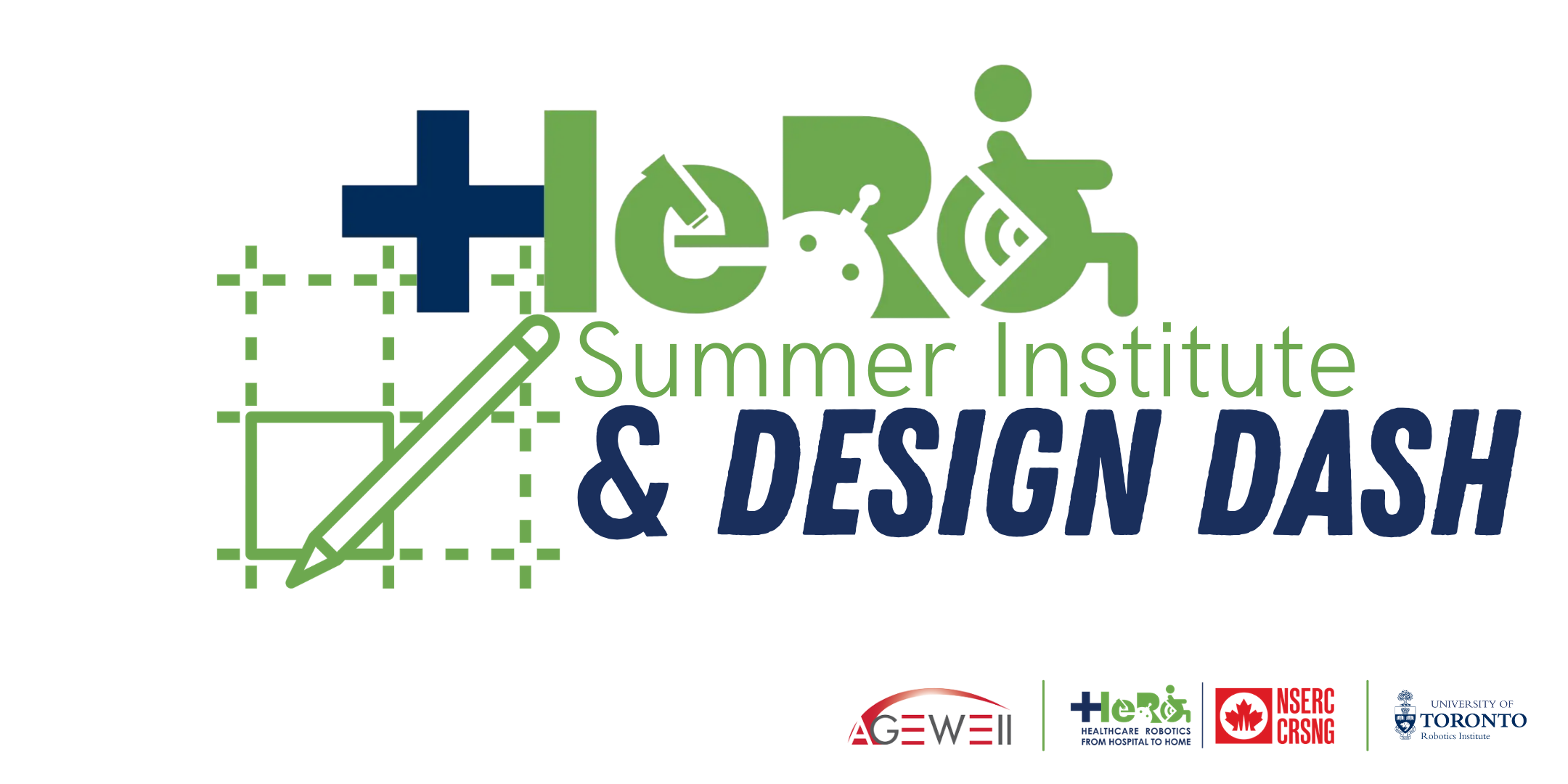 The HeRo Summer Institute challenges emerging researchers to push the boundaries of healthcare robotics research for surgical, assistive, and rehabilitative use. Building on ideas introduced in MIE1080, trainees will work in teams and directly with stakeholders to co-create innovative technologies that will address end user needs.
A project-based, experiential learning opportunity, the HeRo Summer Institute places trainees from different disciplines together and guides them through the solution development process from problem identification to product design and will culminate in a pitch competition.
Attendees will build and demonstrate stakeholder engagement, iterative design, and interdisciplinary working skills and be introduced to key implementation challenges such as commercialization.