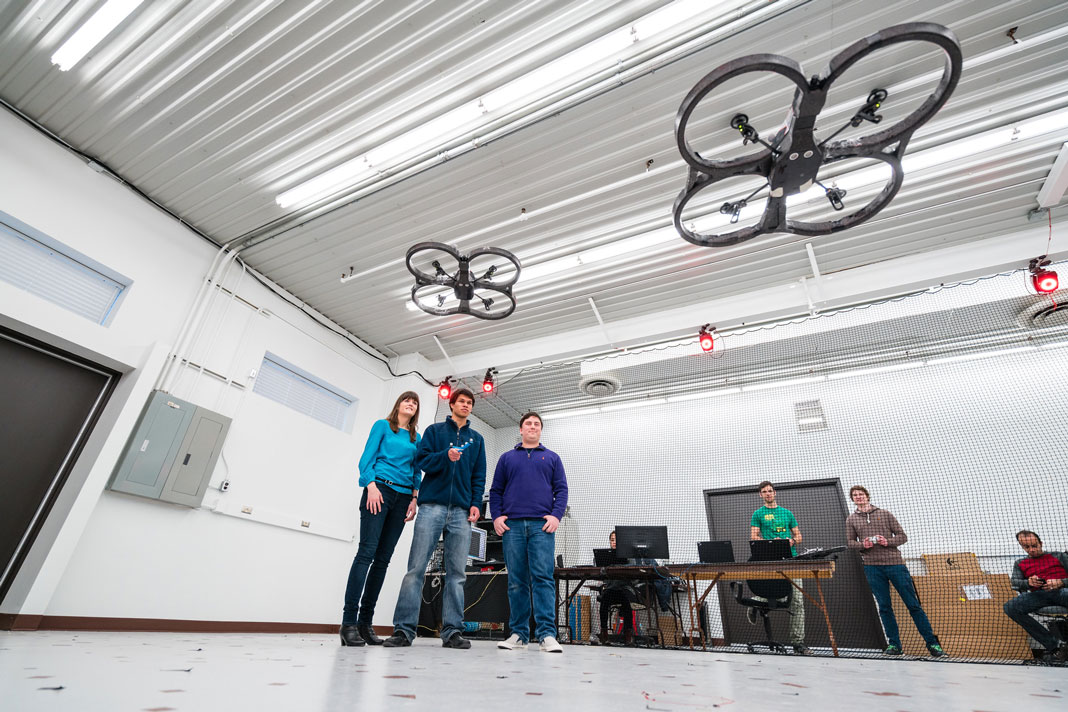 Three robotics faculty are among UofT's eight AI researchers to be named CIFAR AI Chairs.
Angela Schoellig joins UofT Robotics faculty Animesh Garg, Sheila McIlraith and David Fleet as CIFAR AI Fellows. The appointments are part of a national strategy funded by the Government of Canada, aimed at attracting and retaining leading artificial intelligence (AI) experts from around the world.
"I am thrilled to be recognized in this esteemed group of my peers," says Schoellig. "It will further my research in using machine learning to build next-generation robots that operate more efficiently and safely in real-world situations."
The new CIFAR AI Chairs will receive five years of dedicated funding to support research excellence in machine learning and to help train the next generation of AI leaders.
Schoellig also holds a Canada Research Chair in Machine Learning for Robotics and Control. Her research centres on using machine learning to enhance the capabilities of robots in human-centric environments. Among other projects, Schoellig and her graduate students are developing algorithms that provide greater accuracy and control for self-navigating drones and self-driving vehicles.
CIFAR, the Canadian-based global organization that supports collaboration and advancement in research, launched its Pan-Canadian Artificial Intelligence Strategy in 2017 — the Canada CIFAR AI Chair program is a cornerstone of that strategy. The chairs are nominated by the three national AI institutes: Amii, Mila and the Vector Institute.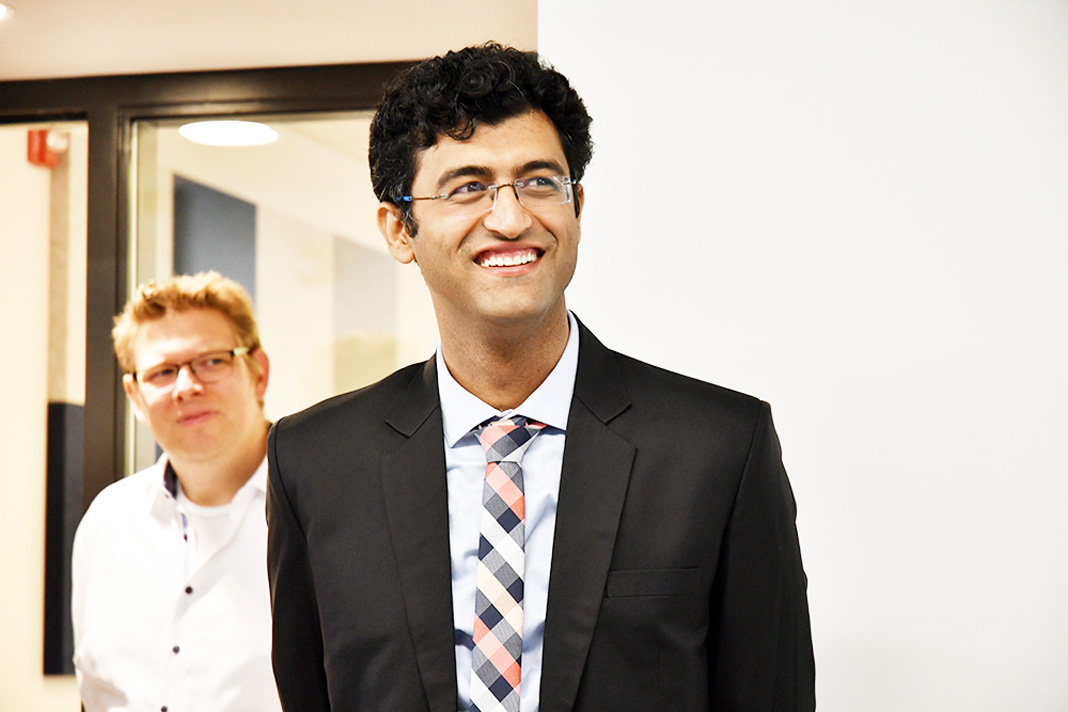 Animesh Garg is an assistant professor of computer science at U of T. He leads Vector's Toronto People, AI and Robotics research group. He's also affiliated with the department of mechanical and industrial engineering as well as U of T's Robotics Institute. Garg, who has graduate degrees from Berkeley and who did his post-doctoral research at Stanford University, is currently researching machine learning algorithms for perception and control in robotics.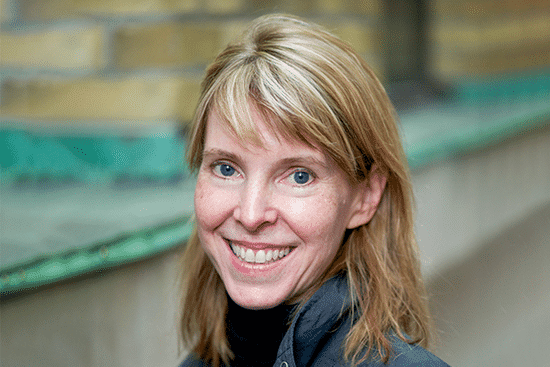 Sheila McIlraith is a professor in the department of computer science. Before joining U of T, she was a research scientist at Stanford University and spent a year at Xerox PARC, in Palo Alto, Calif. She's the author of over 100 scholarly articles. Her main research interests include data-intensive sequential decision-making, cognitive robotics and reinforcement learning.
See the full stories on UofT News and UofT Engineering News.