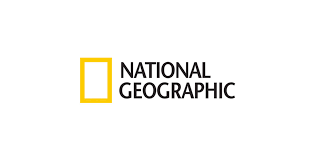 Prof. Goldie Nejat was interviewed for National Geographic Magazine's special issue on the Future of Medicine (January 2020).
Could a robot care for grandma?
In the future, machines could be programmed to assist and comfort the elderly—and help meet the escalating demand for caregivers.
When Goldie Nejat began developing robots in 2005, she spent much of her time knocking on doors in hopes of demonstrating her high-tech prototypes. Back then, the health-care world was hesitant. "Now, it's the opposite," says Nejat, a professor of mechanical engineering at the University of Toronto. "I have people calling from around the world saying, When's your robot going to be ready?"
Nejat's machines, a special type known as socially assistive robots, are designed to engage with humans and could help fill an urgent need: caregiving for the elderly. The population of people over age 80 is projected to almost triple worldwide, from 143 million in 2019 to 426 million in 2050.
Read the full story on National Geographic.