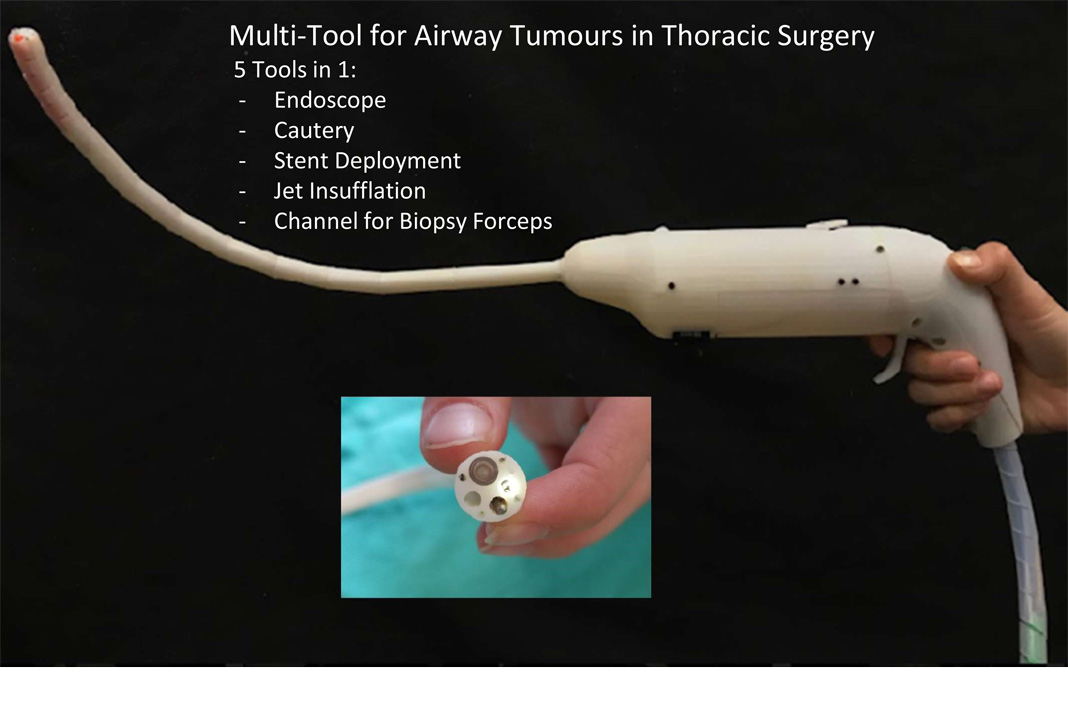 Interested in applying your robotics knowledge to developing novel robotic solutions for surgical challenges?
CIGITI is looking for undergraduate and graduate students to form the next team to enter the 2020 Hamlyn Surgical Robot Challenge, to be held at Imperial College in June 2020. We are looking for a multi-disciplinary group of electrical, mechanical, software and clinical backgrounds to join our team.
In past years our team has won Best Design and Overall Challenge.
You can check out a video of our prior entry here:
Interested candidates should contact Thomas Looi by Nov 8.