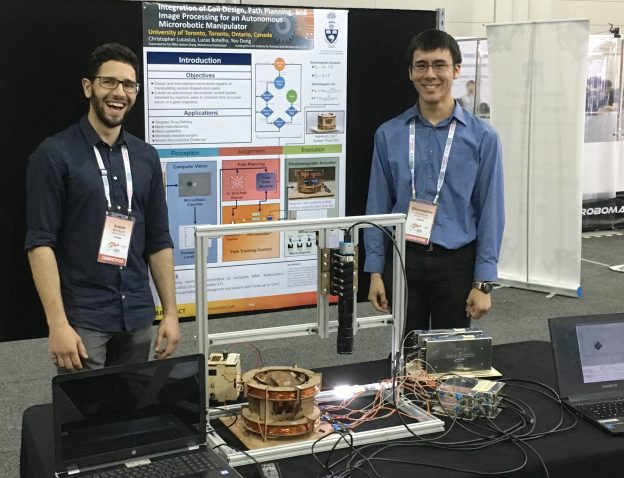 Prof. Eric Diller's Microrobotics Lab wins second place in the "Autonomous Manipulation and Accuracy Challenge" event at the 2018 Mobile Microrobotics Challenge.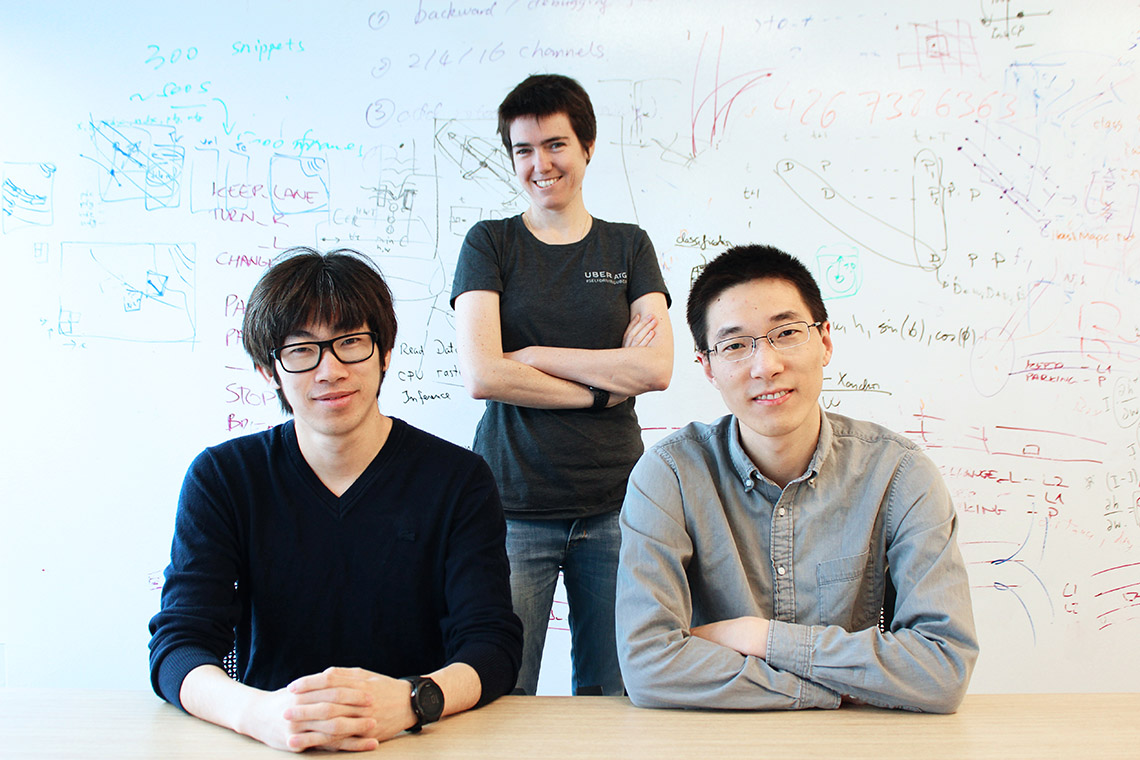 Researchers at the University of Toronto's department of computer science and Uber's Advanced Technologies Group (ATG) in Toronto have developed an algorithm that jointly reasons about multiple self-driving tasks in as little as 30 milliseconds per frame.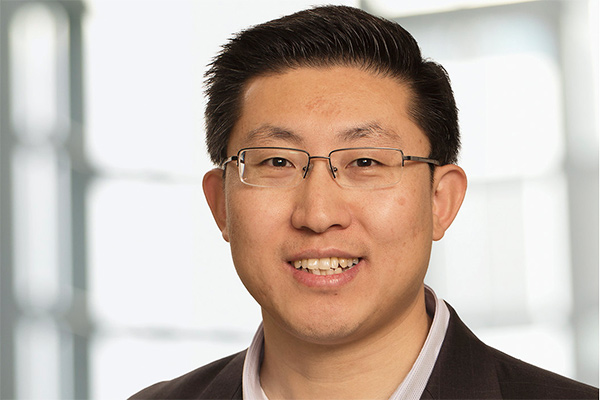 Congratulations to Prof. Yu Sun, who has been awarded a chair advancement to Tier 1 Canada Research Chair (CRC) in Micro and Nano Engineering Systems.